Spent the night in the pool-hall and hit the road at 5:15 am. Got to the first tot-lot at 5:30 am. This one is hidden behind a parks department building. I discovered it last July and did pretty good on that hunt. It didn't seem to have been hunted before. I cleaned it out again on Saturday, and it was much easier this time - very little trash and not too many coins either. The best find at this place was a small cross. It was just getting light out when I left.
Then I thought I'd hit a small fishing pond, but on the way there I discovered a volley ball court I'd never seen before - I had to give it a quick swing. (Should have kept on going.) Found 1 nickel and 1 penny in the sand. There was also a very small tot-lot there, so I gave that a scan too. Found a few coins and a little junk - this place is gettng scanned regularly. On my way to my car I popped a couple of rifle shells.
Now it was 8:15 am - too late to do any good at a new fishing pond, so I headed for home. But, 2 minutes later, I noticed a large tot-lot which I had hit at the end of July. (During that meager hunt, one of the custodians at the school told me someone else had scanned the place a week earlier.)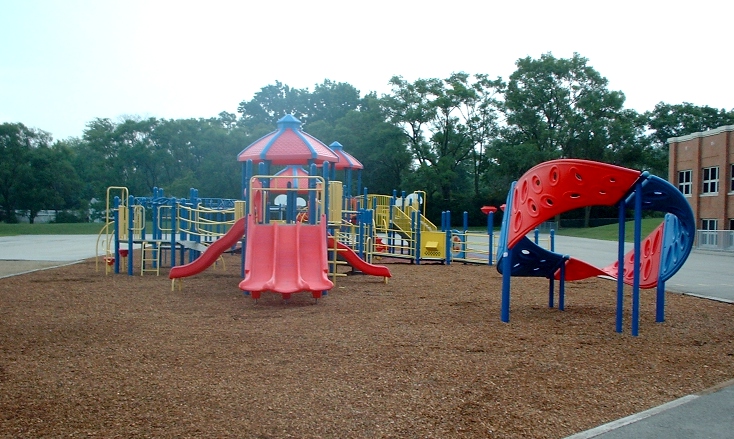 I didn't do too bad this time, found most of the stuff in the open areas - away from the equipment. Found a junk heart with stones only 7 swings from where I parked my car. After that it was all clad and pull-tabs. Cover 80% of this tot-lot, but then I saw a tot!!!! A really short one with a snow-suit on and he looked like he might come and help me dig. So I waved hello and fled to the car with all due haste. Now it was 9:30 and I was cold and real tired so I went home.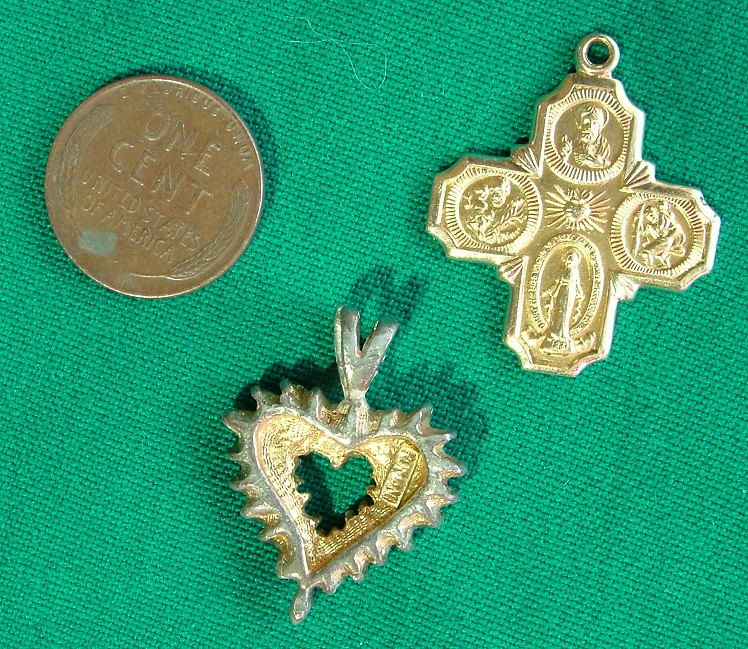 I was surprised by the coin count; 13 quarters, 17 dimes, 8 nickels, 46 pennies (one was a wheatie from 1947).
I'm a little stiff now but that's OK. Hope I get a chance to get out again tomorrow.
HH
Rich