Spent the night playing pool. Decided to check-out the local volleyball courts for the first time this year. I cleaned them pretty well last fall. They didn't get the nets up until Memorial day.

Since it is sand, and I dig everything in sand, I used the Tesoro Silver and a scoop/sifter. Didn't really find much. Only one very tiny ring, not much clad, and a pedometer.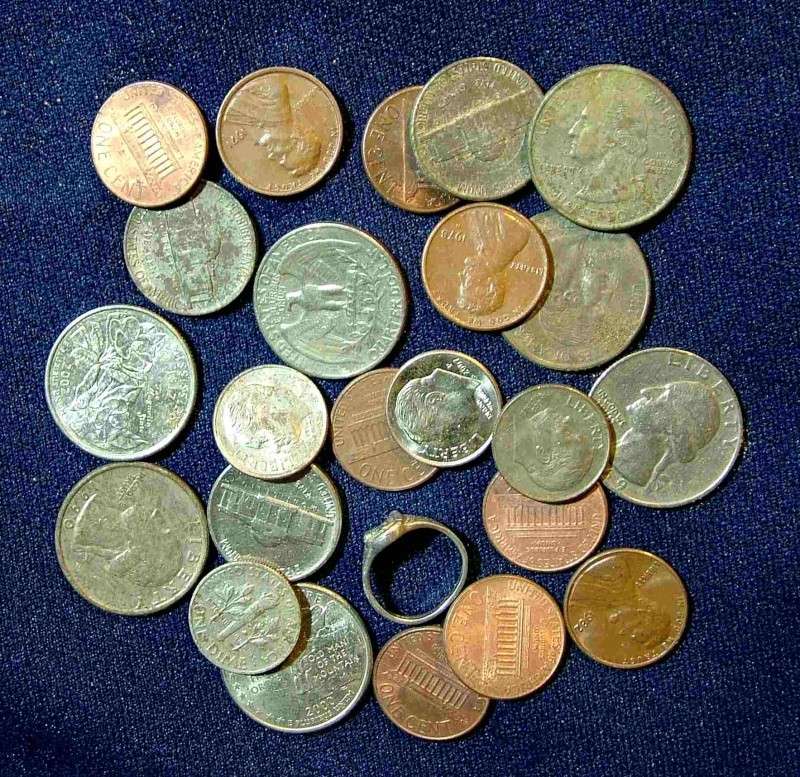 The ring is very tiny. Can't really read the mark inside it - looks like 938 but I'm guessing it's really 925.
Got about 85% of the courts scanned, then the out-flow from an approaching storm started blasting the sand at me and I had to go. One of the last things I found was an electronic pedometer: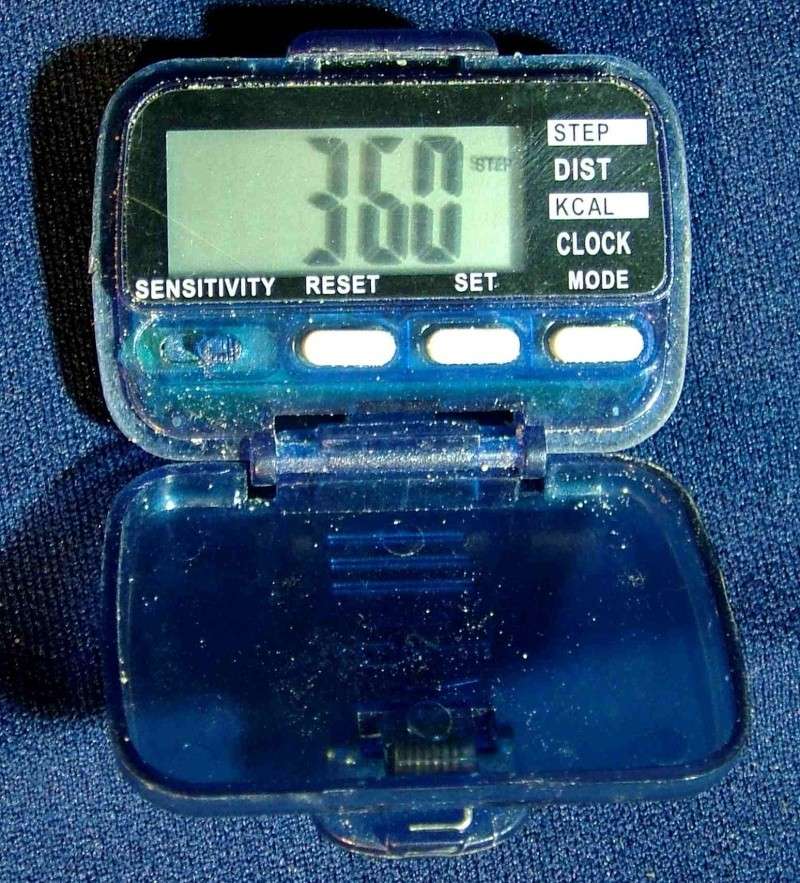 The clad count: 7 quarters, 4 dimes, 3 nickels, and 9 pennies. Nothing old.
Thanks for looking. Hope you have better luck than I had.