Hi Folks,
Bobby and I went out for a few hours today and detected one of our favorite fields. Here are some of our finds :-)
My favorite find for the day. I believe it is a ""Household Corps. Cent Guarde, Maison Militaire de L'Empereur, 1852-1870. One piece, convex brass with a birdcage shank; reverse blank. This type of construction was used on French military buttons during the 1860's."
Another of my favorite finds from today.. I was told that it was a Belgian military button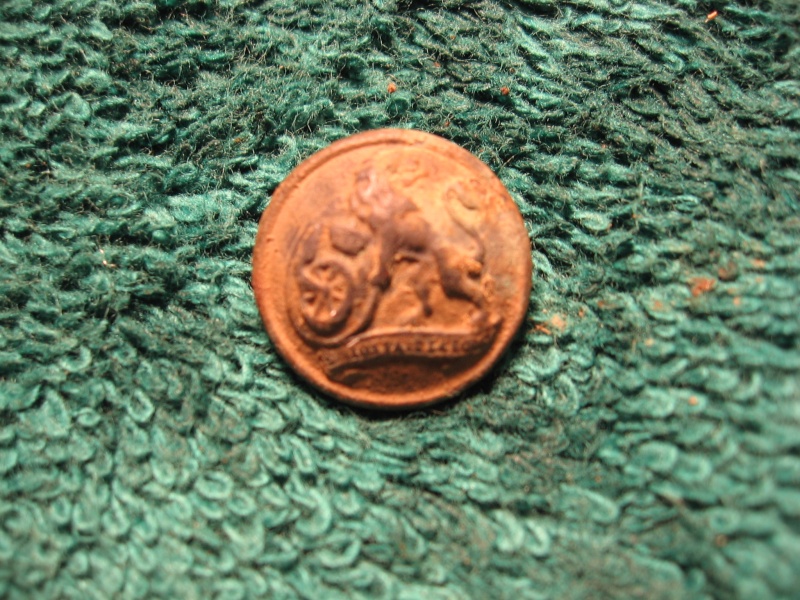 Bobby found this one. It depicts two birds under an umbrella. Very cool find.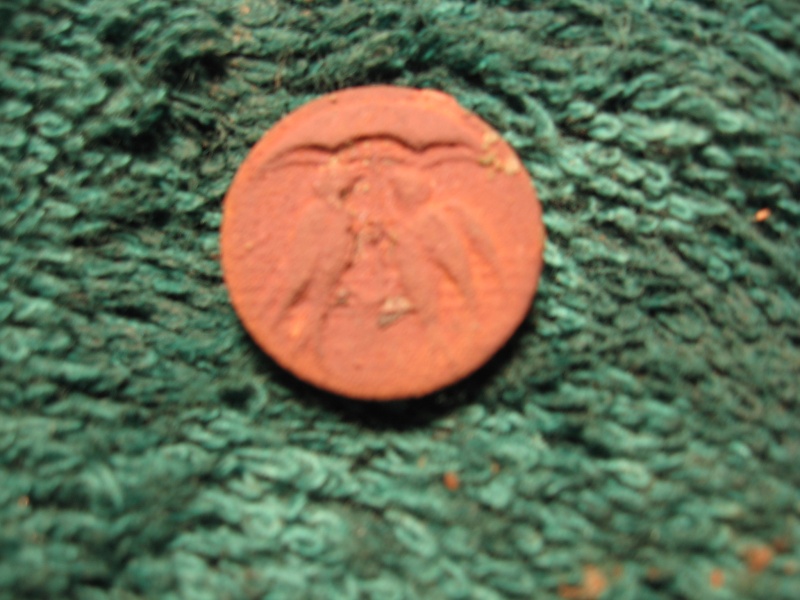 Nice lead button. Has the number "3" on it.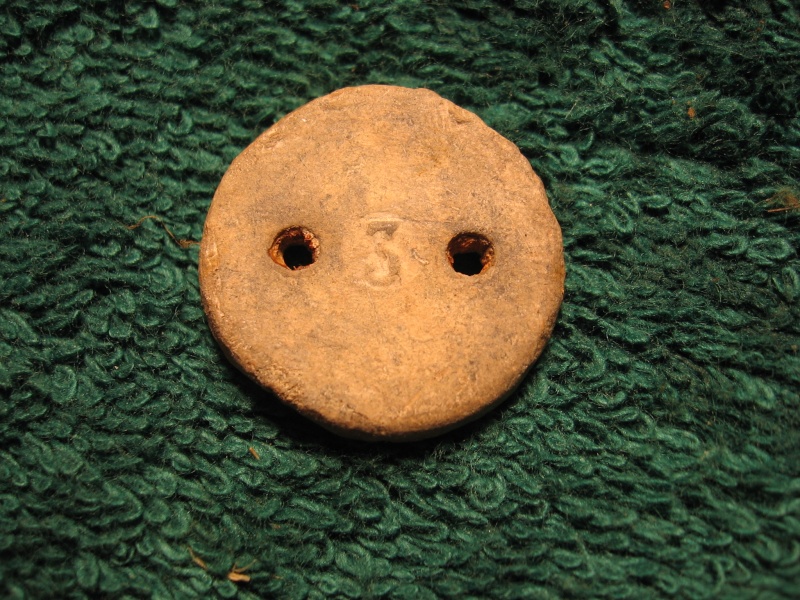 Bobby found this one. We were trying to figure out what it is. Possibly an Asian symbol ?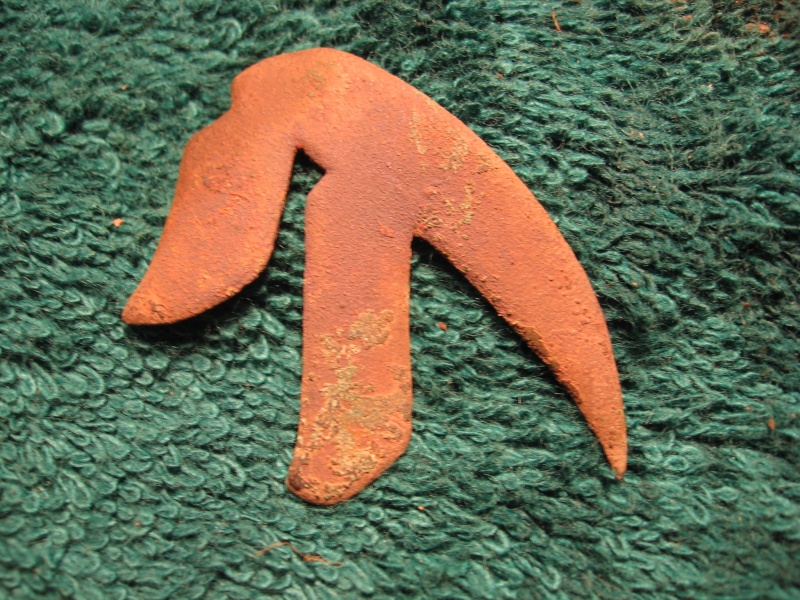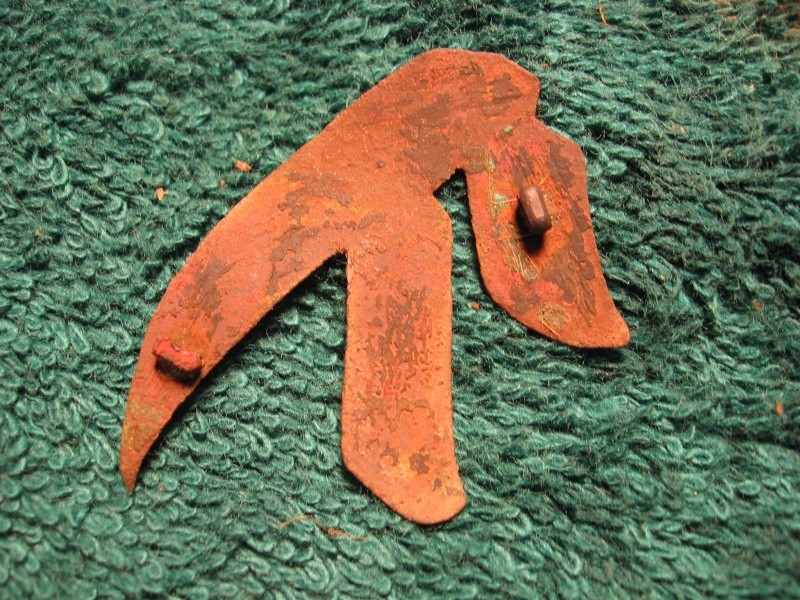 Found this the other night, but forgot to post it. Napoleon III coin 186?

_________________
Tesoro Silver uMax, Tinytec Ultra Deluxe pinpointer, Lesche Model 85 from Predator Tools